Taste It Once,
Love It Forever.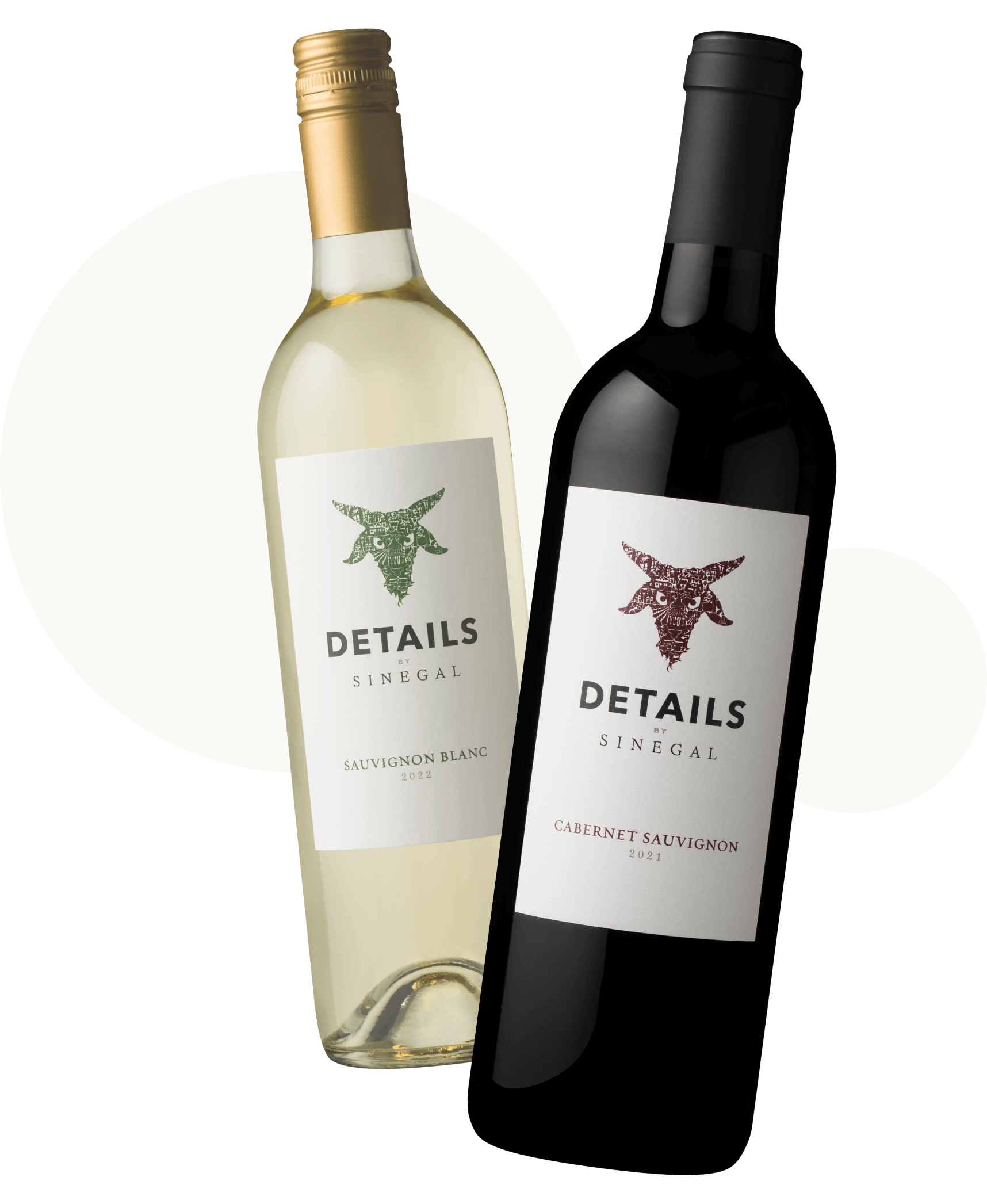 Artisanal, Plush, Elegant
10% OFF YOUR 1st ORDER WITH "WELCOME10" AT CHECKOUT
Also, get a free wine key & $1 shipping on all order over $150
OUR CURRENT
WINE SELECTION
Aromas of violets and sweet toffee followed by fresh raspberries, spiced tobacco, and potpourri. With flavors of black cherry and cassis.

Sauvignon Blanc: Aromas of lemon zest, white flowers, honeycomb. With flavors of apricots, white grapefruit, melon.
MAKING EVERY SIP ICONIC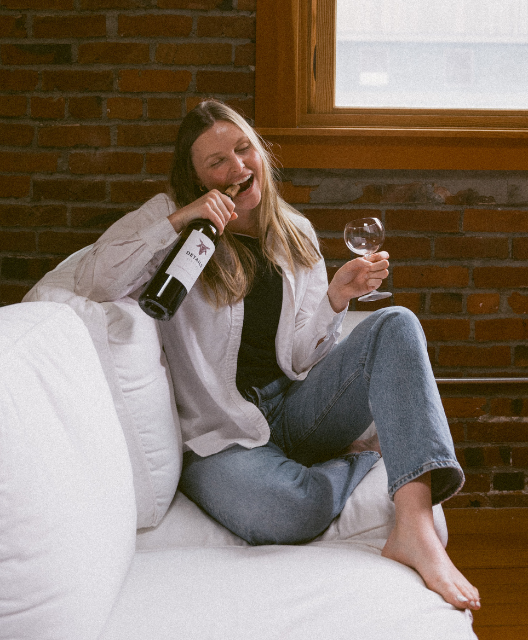 "Great nose. Full body beginning to end. The devil may lie in the details, but so does all the passion."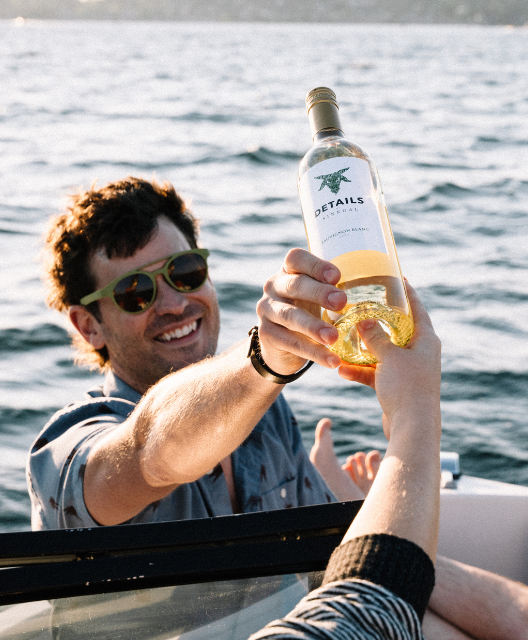 "Wao! What a delicious and easy to drink wine! Bold and smooth at the same time. Going to restock on this ASAP!"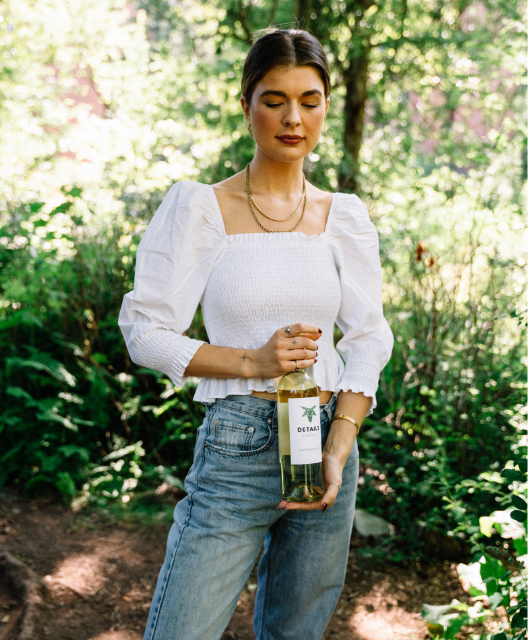 "Very nice wine, dry with hints of berry. Hits right!"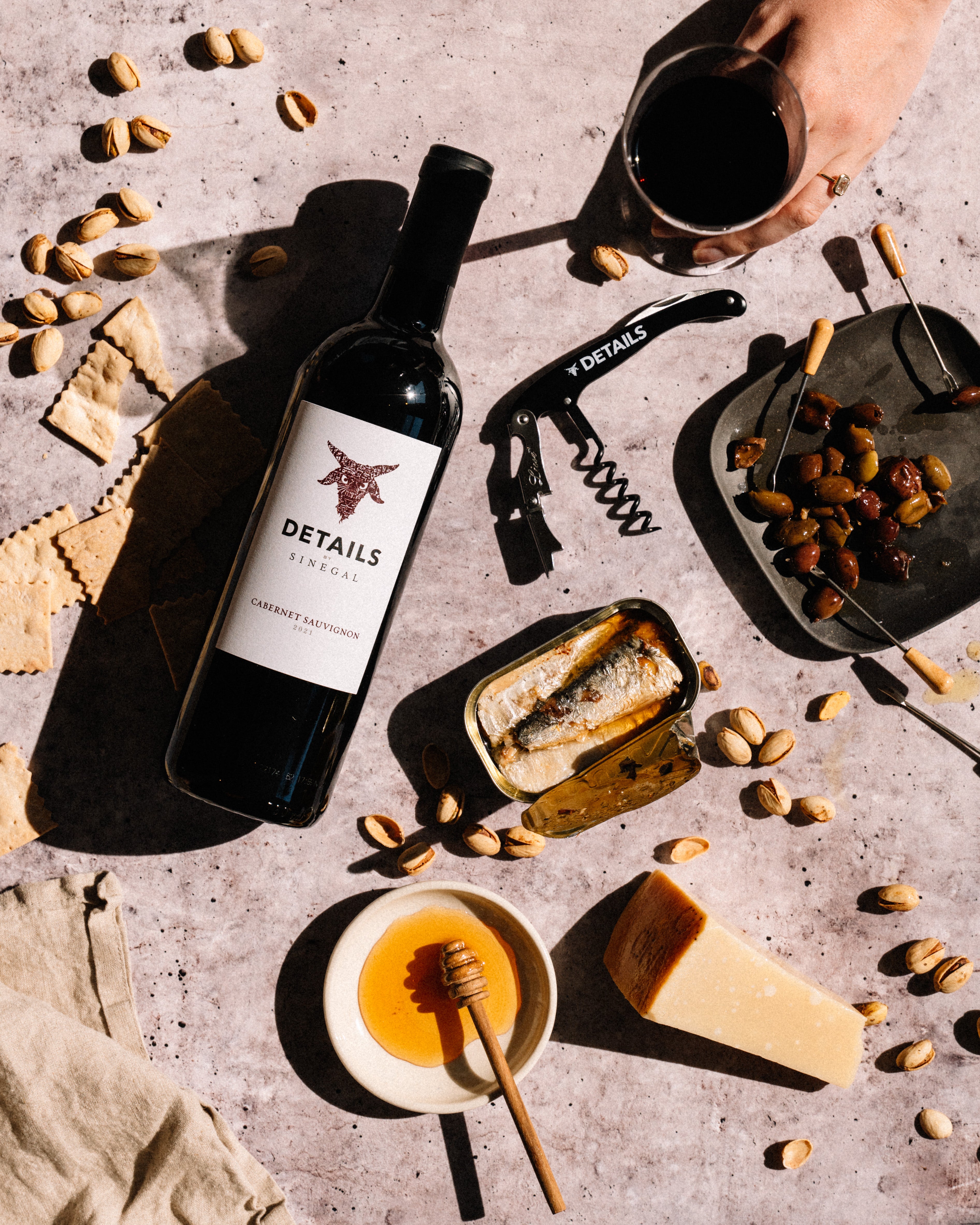 We Do Fine Wine. Differently.
The best things in life aren't things, they're moments – and they deserve to be celebrated with a wine that has quality in every sip. Whether it's a casual Tuesday night pizza or your best friend's wedding, our wines are here to make every moment special. With a blend that whispers quality in every sip, they're the unsung heroes turning moments into memories.
$1 Shipping - Order $150+
Satisfaction Guaranteed
10% off First Purchase
Free Gift with First Purchase