We do fine wine. Differently.
The best things in life aren't things, they're moments – and they deserve to be celebrated with a wine that has quality in every sip. Whether it's a casual Tuesday night pizza or your best friend's wedding, our wines are here to make every moment special. With a blend that whispers quality in every sip, they're the unsung heroes turning moments into memories.
Drinking wine should be simple, without rules
Drink it when you want it
Food pair it how you want
For special ocassions or everyday
Quality wine any day, any time


JOIN OUR
WINE CLUB
No hard decisions. Two high quality wines. Join our wine club and get your selection of wines delivered at the right time, all year.
OUR STORY
The devil may lie in the details, but so does all the passion.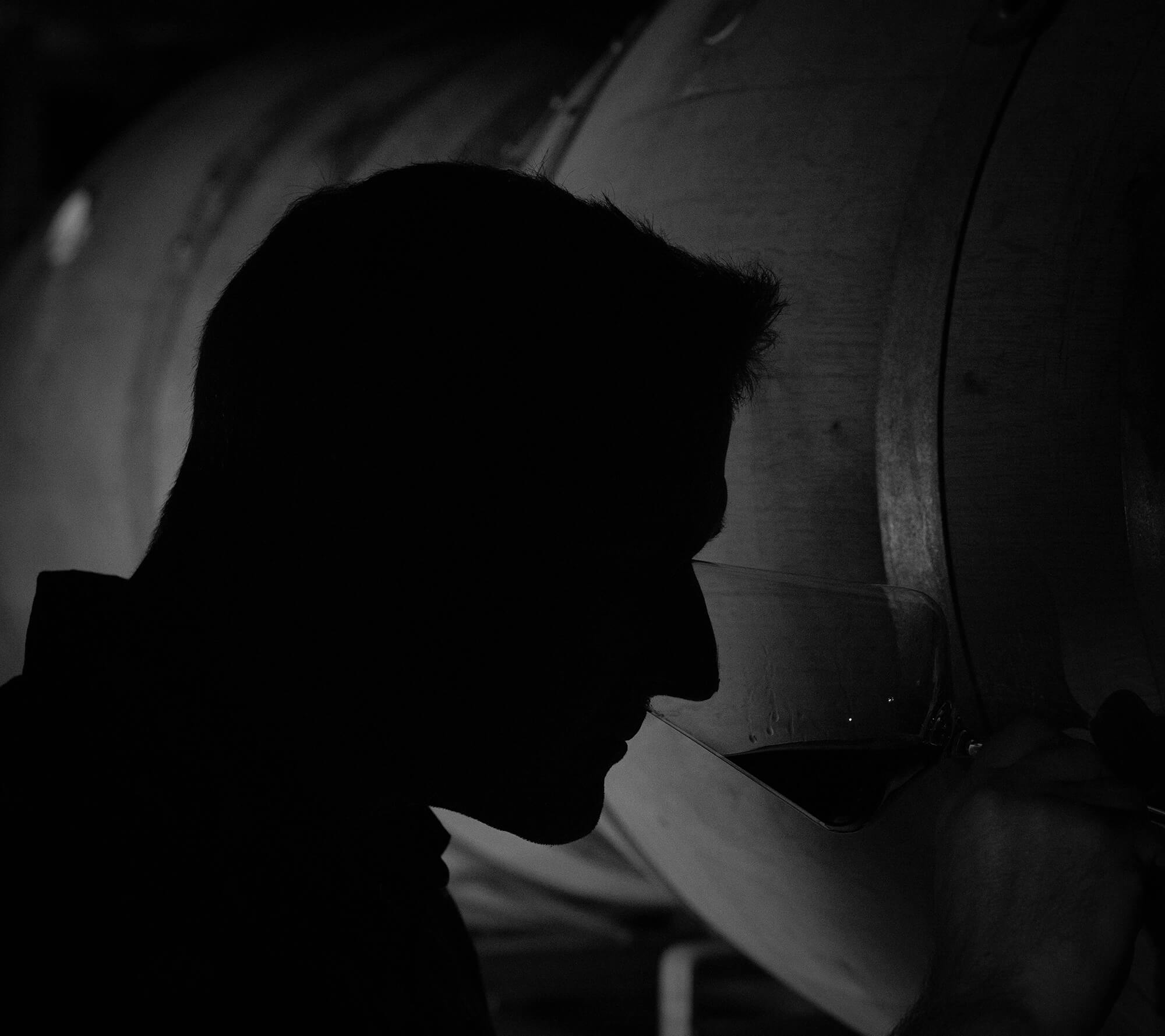 To create the impossible
We welcome you to join our mission. The more you look, the more you will find yourself in the DETAILS.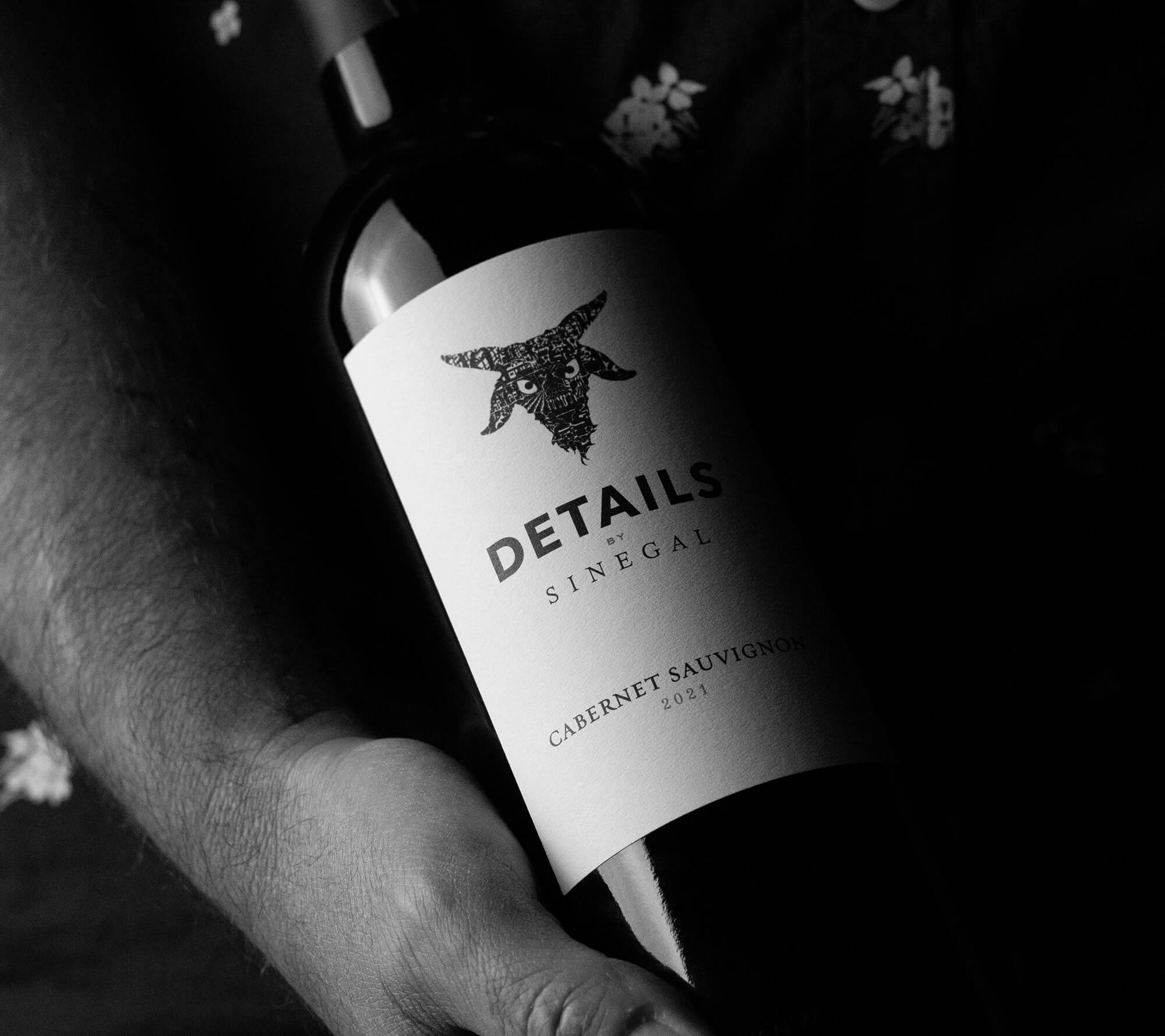 To set a new standard
The layers of flavor. The sensual enlightenment of the aromatics on your nose. The mouthfeel on your palate.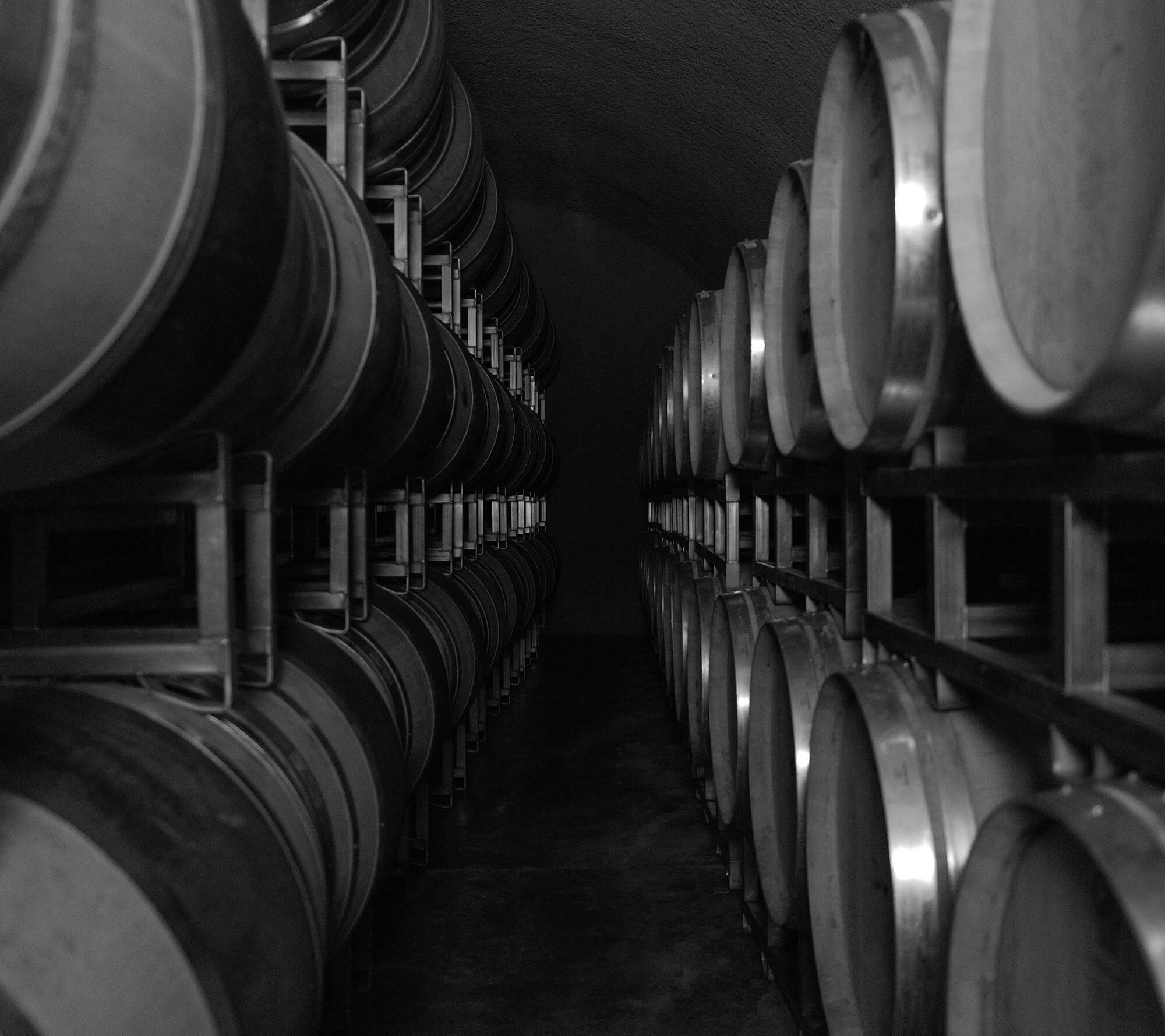 To realize the ambition
It is the attention to the smallest detail that matters most.