Quality wine any day, any time

OUR STORY
The devil may lie in the details, but so does all the passion.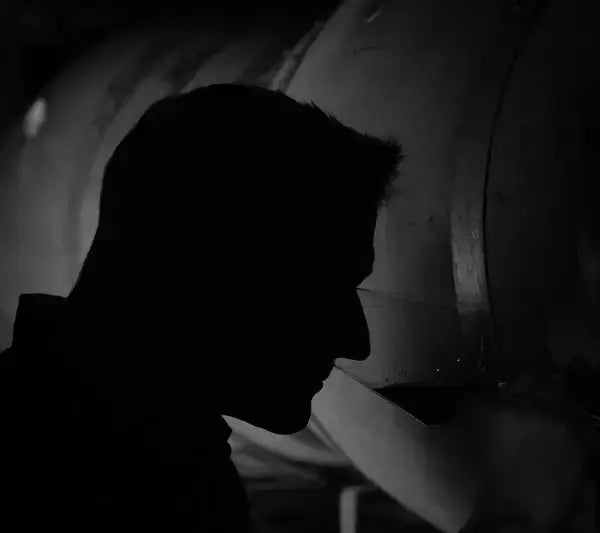 To create the impossible
We welcome you to join our mission. The more you look, the more you will find yourself in the DETAILS.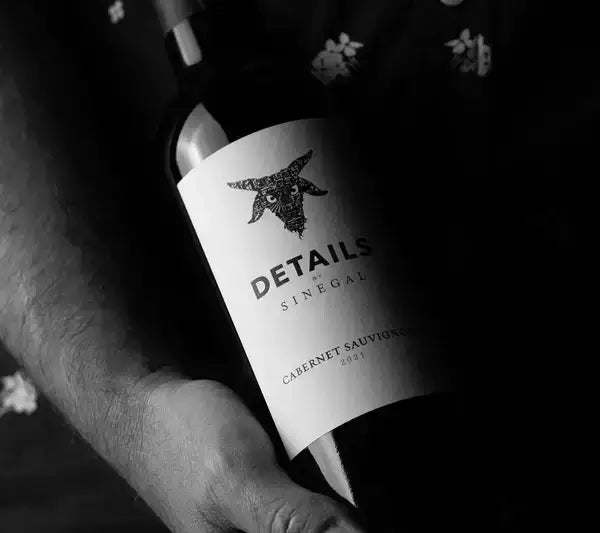 To set a new standard
The layers of flavor. The sensual enlightenment of the aromatics on your nose. The mouthfeel on your palate.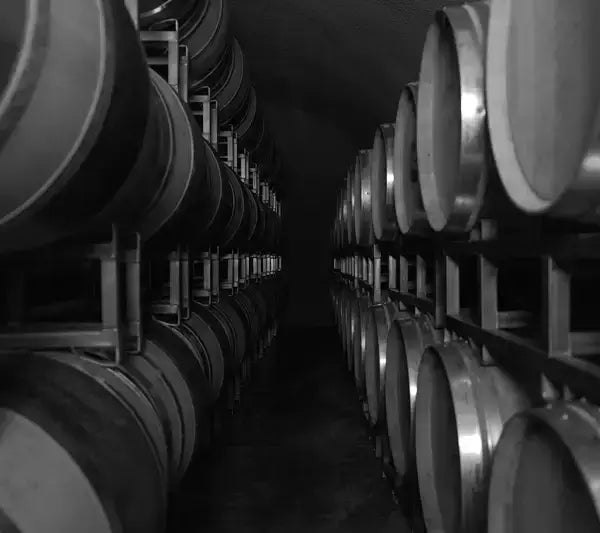 To realize the ambition
It is the attention to the smallest detail that matters most.
Quality Ingredients
Taste the difference. Indulge in our creations crafted with handpicked, premium ingredients for exceptional flavors.
Fair Trade
Make a difference with every purchase. Our wines support local communities and people.
Sustainability
Join us in our commitment to sustainability, preserving our planet for generations to come.